Best Marine Trailer Brake Actuators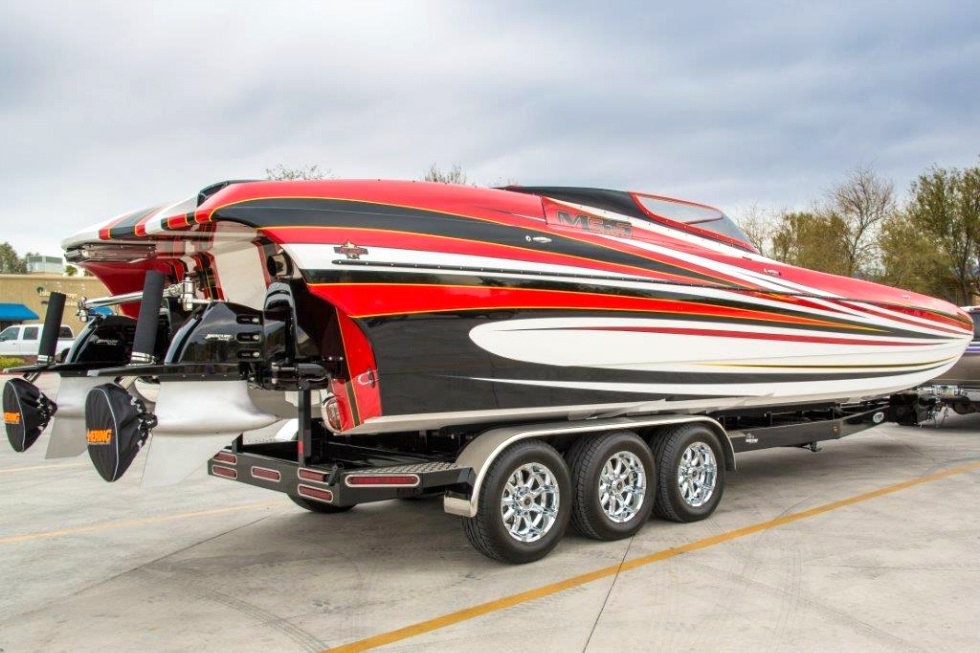 Gooseneck Trailer Brake | Best Marine Trailer Brake Actuators

With Hydrastar Trailer Braking System, you get the fastest response time for shorter stopping distance for your boat trailer. Hydrastar Trailer Brake Actuators are easy to install and meet all DOT and federal braking system requirements.

Benefits of Hydrastar Hydraulic Brakes


1. Nearly 50% Shorter Stopping Distance
2. Hydraulic brakes provide 2X the stopping force of electric brakes
3. Less susceptible to Heat, Contamination, and Corrosion
4. Eliminates brake fade
5. Adjustments not required
6. Few moving parts
7. Reduce maintenance and maintenance cost

Hydrastar Braking Power Makes All The Difference
Hydrastar Boat Trailer Brake Actuators | Fastest Response Time For Any Hydraulic Braking System

Fractions of a second equals feet when it comes to your trailer brakes. Control of your trailer brakes from the tow vehicle, plus the stopping power of hydraulics, reduces those fractions of a second and feet of stopping distance.

Hydrastar has the Best Marine Trailer Brake Actuators to give you more control. Discover the peace of mind of having the safest braking on the market --install the best trailer brakes by Hydrastar!.



Best Marine Trailer Brake Actuators

GatorMade Trailers With Hydrastar Brakes
Your GatorMade Trailer Can Be Custom Built With The Best Brake Actuators On The Planet. Call Shawn Mosley At GatorMade Trailers For More Details: (606) 655-4544







© Copyright 2023 - All images and content are the properties of their respective owners.